Exceptional customer care - from start to finish
Your Selling Team offers exceptional customer care programs through inbound, outbound, and email services. From inbound fulfillment campaigns to outbound customer care or web requests, we are positioned to become an extension of your organization to your customers.
We realize that one program does not fit all customer care scenarios. We assign a dedicated team to each of our portfolios including a project manager to make the process as seamless as possible. Because we have experience in many different customer care programs, we are able to ramp and train our reps quickly and we take careful measures to assure the right type of representative is matched to the appropriate client programs.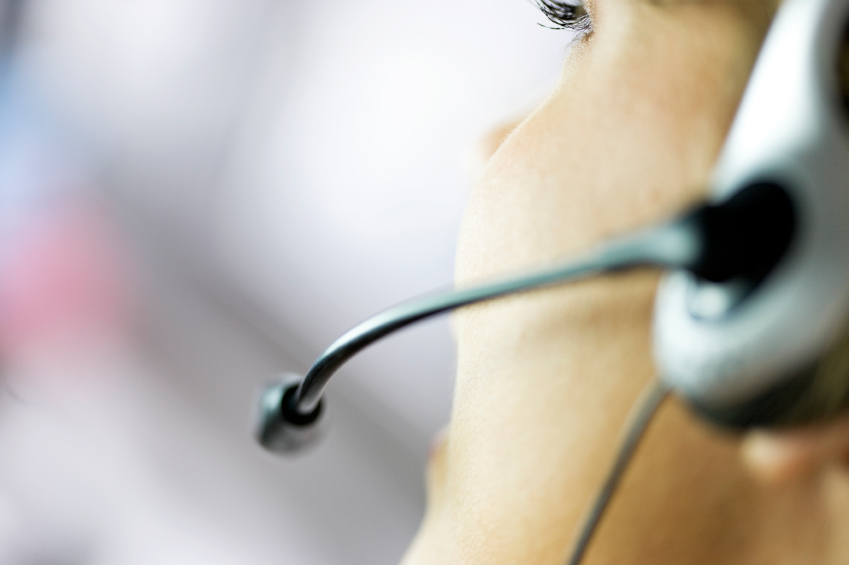 Real-time, hands-on management
Our call center technology allows our clients to view reports and dashboards of pertinent information in "real time". This allows you to have a hands-on management tool at your fingertips without the labor burden of an in-house call center.
Our goal in every customer service program is to reduce cost, increase customer satisfaction or both.
Our customer service experience includes:
Inbound Order Processing
Post Sales Support
Verification Services
Product Inquiries
Web Hit Inquiries
Email Response
Customer Surveys
Live Chat Support
Get a Headstart with Your Business Plan: